We offer over 20,000 products from over 100 suppliers ranging from disposable tableware such as napkins and slip covers to Ice tongs. For more information and prices on any of our products please call our offices or use the contact form.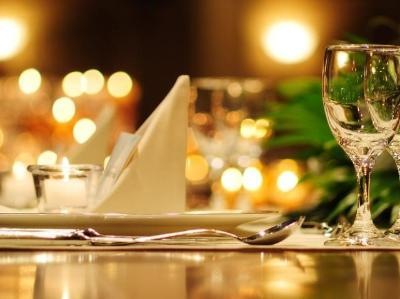 Tableware
We offer a range of disposable tableware and buffet sundries from Poppies Europe and Swan Mill Paper and Dispo International as well as crockery by Porcellite, Athena, Simply, Olympia, Churchill and Steelite. Our table craft range includes menu presenters, glassware and condiment sets.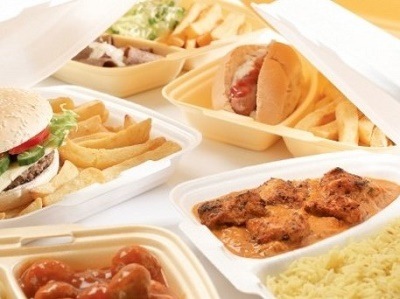 Food Packaging
Fixed or flexible packaging for food to go items such as sandwiches, baguettes, salads and hot food. The right choice of food packaging protects your product and enhances your customers perception of your products and your business.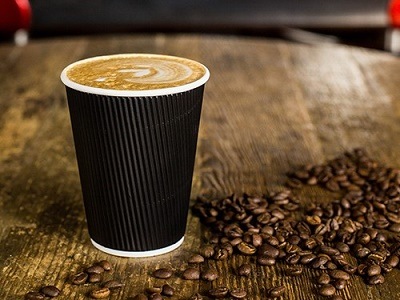 Disposable Drinkware
Cups and lids, in polystyrene, paper or plastic for hot and cold drinks as well as plastic glasses for beers, wines, spirits and shots. We also have a range of PVC and polycarbonate re-useable glasses for extra safety outside and in late night venues.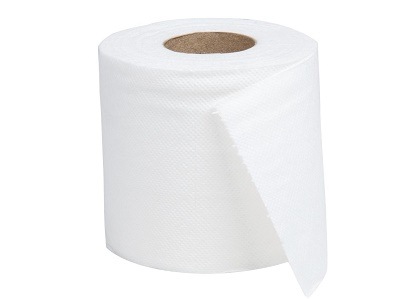 Paper Hygiene
Toilet rolls in a variety of sizes including dispenser systems that offer extra security and economy. Hand towels and surface wipes ideal for busy washrooms, kitchen or workshop.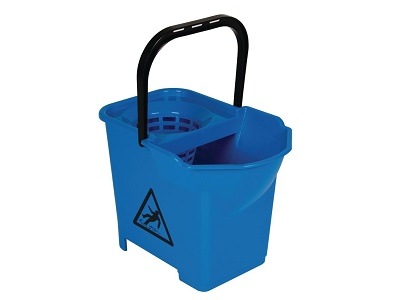 Janitorial Products
Mops, brushes, buckets, cloths and scourers, most are available colour coded as recommended by the FSA to avoid cross contamination.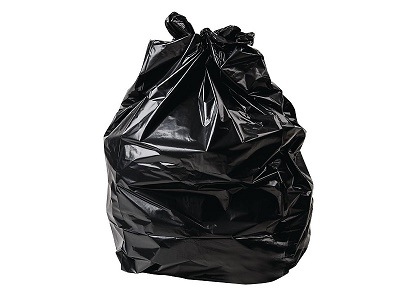 Refuse Sacks
From lightweight pedal bin liners to heavy duty sacks we stock a wide range of refuse sacks, including clear sacks for waste food as recommended by many waste collection services.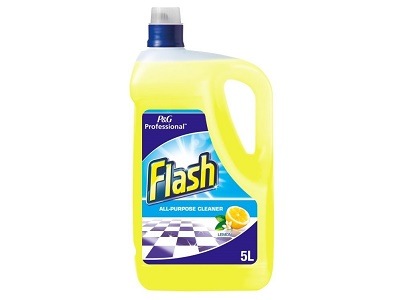 Chemicals
We stock many common chemicals for the kitchen, housekeeping, bar and cellar. All of our chemiclas meet the required standards of the FSA and HSE, and have CoSHH Safety data sheets avialable.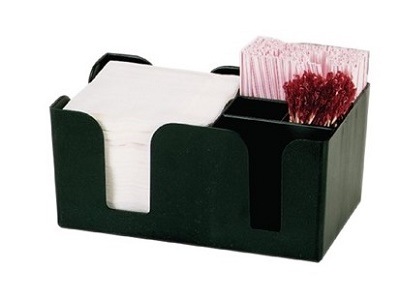 Bar Sundries
Optics, brackets, pourers, spirit measures, wine accessories, cocktail accessories, mixes and syrups, whatever your interests we are sure to be able to find the right equipment.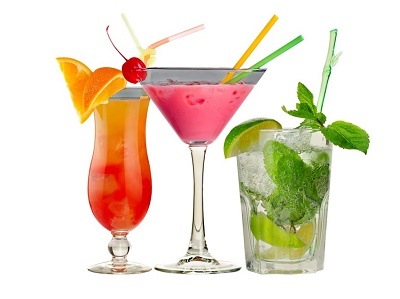 Glassware
A superb range of glassware for drinks and desserts are avialable from leading brands such as Arcoroc, Olympia, Riedel, Schott Zweisel, Chef & Sommelier and Pasabache. Our range of glassware is stylish and practical.